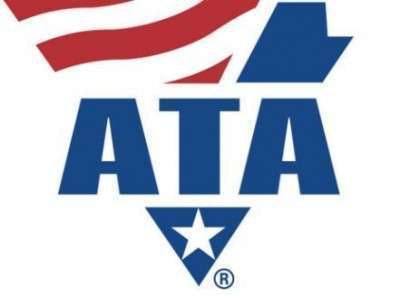 The American Trucking Associations has opened registration for its annual Management Conference & Exhibition, which will be held Oct. 17-20 in Philadelphia.
Scheduled for Oct. 17-20 at the Pennsylvania Convention Center and Philadelphia Marriott Downtown, MCE's general sessions will feature a series of nationally recognized speakers including:
•Gen. Stanley McChrystal, former commander of coalition forces in Afghanistan, who will discuss leadership and the benefits of hiring veterans.
•ATA Chief Economist Bob Costello and Nariman Behravesh, chief economist for IHS Inc., who will explore the impact of the economy on trucking.
•ATA's Technology and Maintenance Council and the American Transportation Research Institute partner to create a session aimed at how advances in truck manufacturing, technology and telematics will create a safer, more efficient and more profitable trucking industry.
•Jeff Skiles, first officer of U.S. Airways Flight 1549, and a panel, which will discuss the connection between safety technology and human performance.
MCE will also feature the ATA Exhibit Hall, featuring the latest in trucking technology and service providers, critical education on important topics, awards and honors for the best in trucking and unparalleled networking opportunities for attendees.