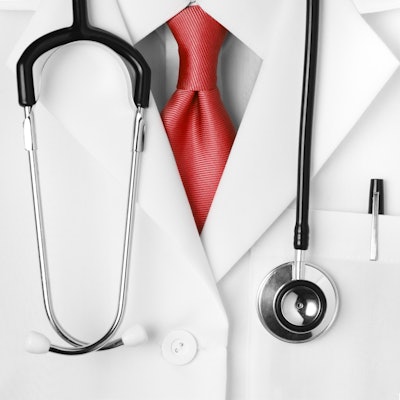 The Federal Motor Carrier Safety Administration has announced a joint meeting of its Motor Carrier Safety Advisory Committee and its Medical Review Board.
The meeting will take place Monday and Tuesday, Sept. 21-22 from 9 a.m. to 4:30 p.m. at the Hyatt Regency Crystal City in Arlington, Va.
It's being held to "identify concepts [FMCSA] and stakeholders should consider in relation to the issue of health and wellness of drivers of commercial motor vehicles and the establishment of a driver wellness initiative."
The meeting will be open to the public for its entirety. Oral comments from the public will be heard throughout the meeting. Members of the public may also submit written comments on the topics by Wednesday, Sept. 16, by going to www.regulations.gov and searching Docket No. FMCSA–2008-0362 for the MRB and FMCSA-2006–26367 for the MCSAC.
The meeting announcement will be published in the Federal Register Friday, Sept. 4.