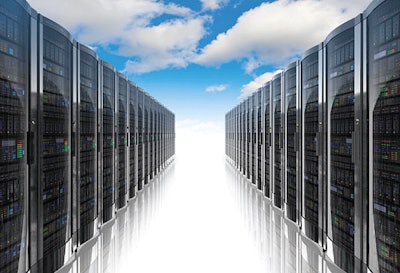 Transport Pro announced the availability of a small business version of its transportation management software. The new version, Transport Pro Small Business, has essential functions such as load and dispatch management, billing, settlements, fuel card management, and safety.
The system has a $250 setup fee with a $100 per month subscription. The cloud-based software hosts an electronic image indexing module that integrates with Transflo and Trippak as well as other scanning applications. Companies can communicate with drivers electronically via the software's interface with mobility systems from Omnitracs and MacroPoint.
Transport Pro Small Business integrates with QuickBooks so that users can easily export accounting data. The small business version also integrates with ProMiles, which allows companies to calculate accurate state-to-state mileage. Similar to the enterprise software, the small business version gives exclusive access to Transport Pro Exchange which allows companies to search for loads and post empty trucks.
"Smaller trucking companies have been largely neglected by the TMS industry," says Ryan Klockner, senior developer of Transport Pro. "No other software company can offer the vast array of options that Transport Pro does for the price."
Transport Pro is a U.S. owned and operated software company headquartered in Nashville, Tenn.