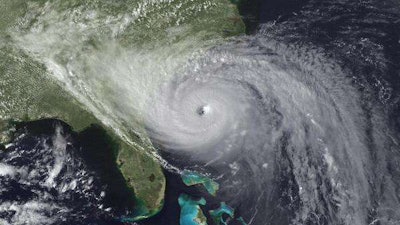 Tank truck carriers are needed to transport drinking and non-potable water to areas of North Carolina inundated by recent flooding caused by Hurricane Joaquin.
The North Carolina Department of Transportation and the North Carolina Trucking Association are seeking equipment capable of carrying about 6,000 gallons per truck.
According to the NCTA, "These carriers would be contacted to volunteer to transport to areas in North Carolina and possibly surrounding states where there is currently no available drinking water because of damage to or contamination of a water system."
Companies capable of assisting can call the NCTA at 919-281-2746.
CCJ sister site Overdrive has full coverage on Joaquin's impact on trucking in North Carolina and South Carolina. Click here to see it.