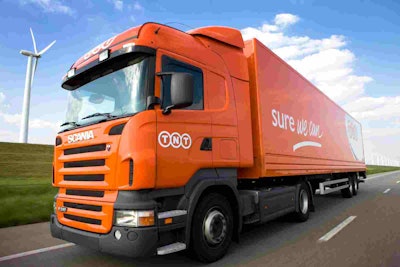 FedEx's (No. 2 in the CCJ Top 250) proposed $4.8 billion acquisition of European-based TNT Express was approved Nov. 23 by the Federal Trade Commission.
FedEx announced its intentions to acquire TNT in April.
Amsterdam/Hoofddorp will be the European regional headquarters of the combined companies. TNT Express' hub in Liege, Belgium, will also remain a significant location for the group going forward.
More than two years ago, UPS withdrew an offer to purchase TNT after the European Commission prohibited the proposed acquisition.