Editor's note: CCJ will publish more on political spending by trucking lobbying groups throughout the election cycle.
The political action committee (PAC) of the American Trucking Associations gave nearly $400,000 in contributions last year to candidates seeking office in the 2016 election cycle, according to publicly available data from the Federal Elections Commission.
Data pulled for the 13-month period between Jan. 1, 2015, and Jan. 31, 2016, shows ATA's Trucking Political Action Committee has given nothing to presidential candidates yet, with nearly all of the total $388,000 going to candidates running for spots in the U.S. House and Senate.
Many of those to whom ATA contributed have in recent years either brought up legislation in Congress dealing with trucking or carrier issues or have fought for stronger highway and infrastructure funding.
CCJ compiled this list of notable recipients from ATA's PAC:
---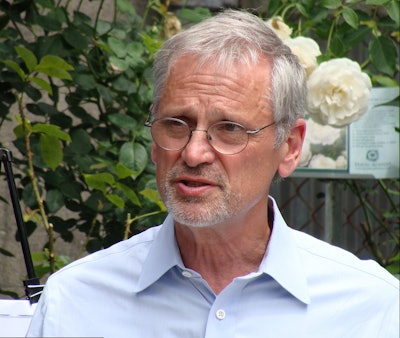 Rep. Earl Blumenauer (D-Ore.): Blumenauer has floated several initiatives in recent years to drum up funding for U.S. highways and infrastructure, including calls for raising the at-pump tax on diesel and gasoline (a measure strongly backed by ATA) and research into miles traveled taxes. ATA's PAC has given Blumenauer $5,000 since last January.
---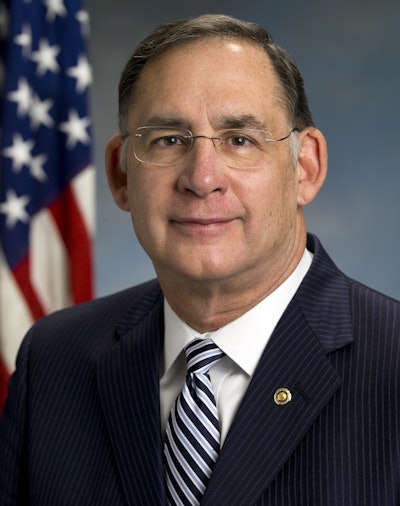 Sen. John Boozman (R-Ark.): Boozman has been a strong advocate of allowing carriers to use hair sample testing to satisfy driver drug testing requirements and has several times either introduced legislation to do so or sponsored such legislation in bicameral efforts. ATA's PAC has given Boozman's 2016 campaign $3,500.
---
Rep. Peter Defazio (D-Ore.): Rep. Peter Defazio, ranking member in the House's Transportation Committee, has been a prominent voice in the House for stronger and more stable highway funding, along with being involved in House oversight of FMCSA. Defazio's also been a proponent of late of Congressional action to prevent states' ability to require carriers to allow drivers meal and rest breaks, if required by state law, along with reigning in states' ability to implement driver pay reform. ATA's PAC has given Defazio $4,500 so far this election cycle.
---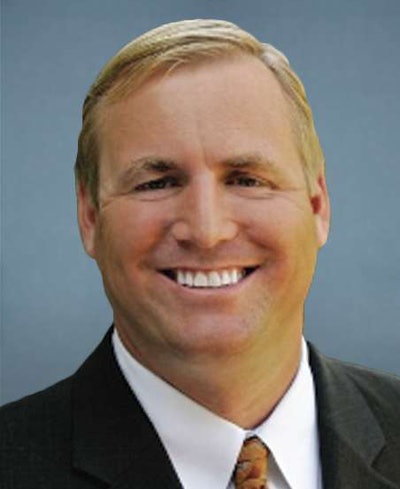 Rep. Jeff Denham (R-Calif.): Denham has received $7,500 from ATA's PAC so far. Denham's trucking-specific Congressional work of late centers on halting states' ability to require rest breaks for drivers and driver pay efforts attempted at state levels, citing a 1994 law that he and other opponents of such measures makes clear that regulation of truckers' hours and pay resides solely with the federal government.
---
Rep. Richard Hanna (R-N.Y.): Though Hanna announced in late December he would not be seeking reelection in 2016, ATA's PAC gave $3,500 to Hanna's PAC. The donations came before Hanna's announcement, however. Hanna in recent years led pushes in Congress to scale back some hours-of-service regulations, reform CSA and more. The end of 2016 will mark the end of his third term.
---
Sen. Deb Fischer (R-Neb.): Fischer floated a bill in 2014 in the Senate that would have revamped the way FMCSA produces new rules, along with requiring more study of trucking regulations and their impact on the industry before they're enacted. Though Fischer's standalone bill went nowhere then, the measure eventually cleared Congress and was signed into law as part of 2015's FAST Act highway bill.
---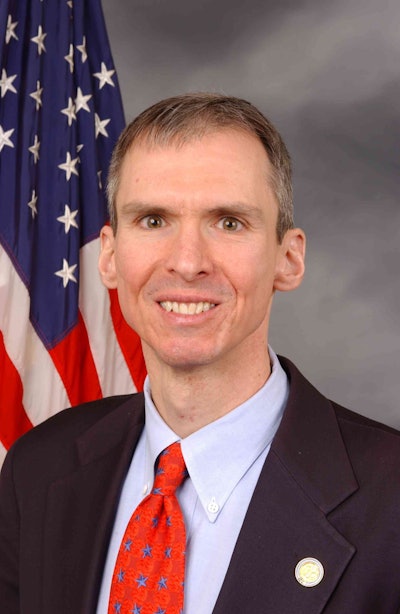 Rep. Dan Lipinski (D-Ill.): Lipinski, a member of the House's Transportation Committee, was one of the key drivers of a piece of legislation in 2013 that sought to prevent FMCSA from regulating sleep apnea screening before issuing a formal rule. The bill eventually cleared Congress and was signed into law by the president the same year. He's also sponsored legislation to promote hair sample testing for driver drug screening. ATA has given Lipinski's 2016 reelection bid $2,500.
---
Rep. Reid Ribble: (R-Wis.): Ribble announced late in 2015 he would not be running for his seat in 2016. ATA's $3,500 in contributions to him came before his retirement announcement, however. Ribble's short time in Congress saw him push bills to allow heavier trucks on U.S. highways and legislation to allow carriers to use hair testing in lieu of urine tests to drug test drivers.
---
Leadership: Both chambers' leaders, Senate Majority Leader Mitch McConnell and former Speaker of the House John Boehner, received contributions from ATA's PAC in 2015, despite that neither will be running in the 2016 races. The contribution to Boehner was given before his late October retirement from the House. McConnell, however, will not be up for reelection again until 2020.