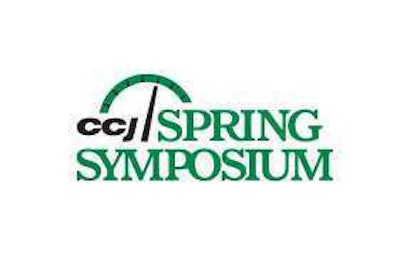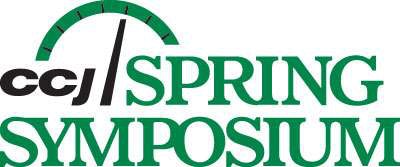 CCJ's annual Spring Symposium will be held May 16-18 at the Renaissance Ross Bridge Resort outside Birmingham, Ala.
The annual summit for fleet executives and fleet managers will feature sessions on preparing for the Safety Fitness Determination rule, spec'ing for fuel efficiency, the latest in trucking technology, the electronic logging device mandate and more.
Registration for CCJ's Spring Symposium costs $495, which includes all sessions, meetings and meals; a choice of golf, beer sampling or the cooking challenge; and two nights in a hotel. Other registration options are available as well.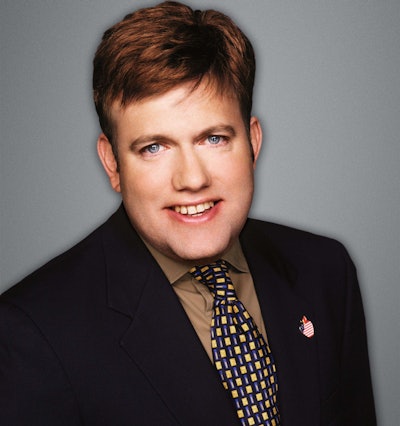 The keynote speakers for the event will be Dr. Frank Luntz and Kevin Lacz.
Luntz is one of the most honored and expert communication professionals in America. He pioneered the "Instant Response" technique that dives into the intersection of communications and public opinion to deliver corporate and campaign data. He has written, supervised and conducted more than 2,500 surveys, focus groups and ad tests, and most recently has worked for CBS News as a crisis communications expert and political analyst. He is also the author the three New York Times Best Sellers.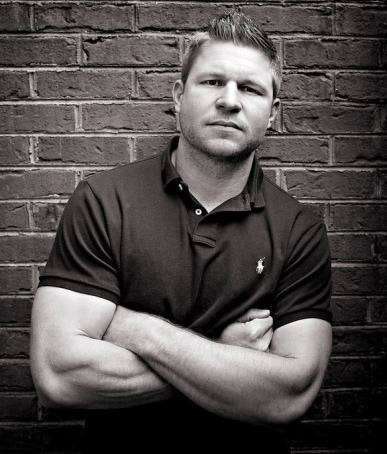 Kevin "Dauber" Lacz is a former Navy SEAL sniper, breacher and combat medic who served in Iraq with the "American Sniper" Chris Kyle. He worked as a SEAL Technical Advisor on Clint Eastwood's "American Sniper" and played himself in the movie. Lacz will speak about his journey from borderline college dropout to commended Navy SEAL, and how the events of 9/11 were a turning point in his life.