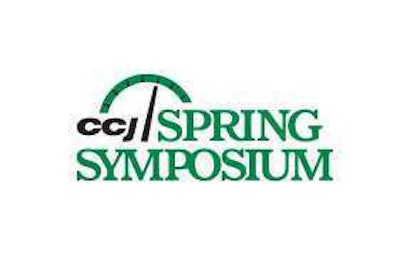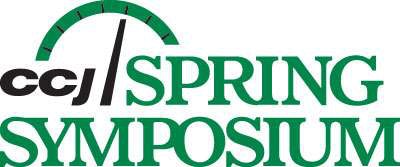 CCJ's annual Spring Symposium, a networking, informational and leisure event for fleet executives and managers, will feature sessions on looming regulations, fleet fuel efficiency, adopting new technology and more.
Registration for the May 16-18 event is open now, and can be done at this link. The event will take place at the Renaissance Ross Bridge Resort in Birmingham, Ala.
Here's a brief look at some of the breakout sessions scheduled for the Symposium:
Henry Seaton will speak during the breakout session titled "Business: Preparing for Safety Fitness Determination." This session will focus on the Safety Fitness Determination proposed rule that would, if published, reform the way the Federal Motor Carrier Safety Administration rates carriers and determines their overall safety fitness to operate.
Doug Schrier, vice president of continuous improvement and program management for Covenant Transportation Group, is the speaker for the breakout session on technology titled "Building a Culture of Excellence with Technology," which will focus on ways to improve business through technology.
The Economic Outlook 2016 session will be led by John Larkin, managing director of research for Stifel Financial Corp.
ATA Executive Vice President Dave Osiecki and Owner-Operator Independent Drivers Association Executive Vice President Todd Spencer will also speak during a point/counterpoint session.