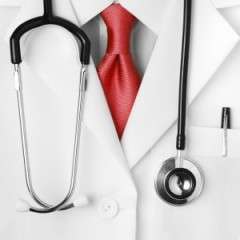 Medical examiners performing physical exams on truck drivers will be required to use the revised versions of the Medical Examination Report Form and the Medical Examiner's Certificate Form beginning April 20.
The Federal Motor Carrier Safety Administration published a final rule in April 2015 designed to facilitate the electronic transmission of MEC information from FMCSA's National Registry to the State Driver's License Agencies, which also required the use of revised medical forms.
The rule went into effect in December, but FMCSA granted a 120-day grace period for implementation of the new forms.