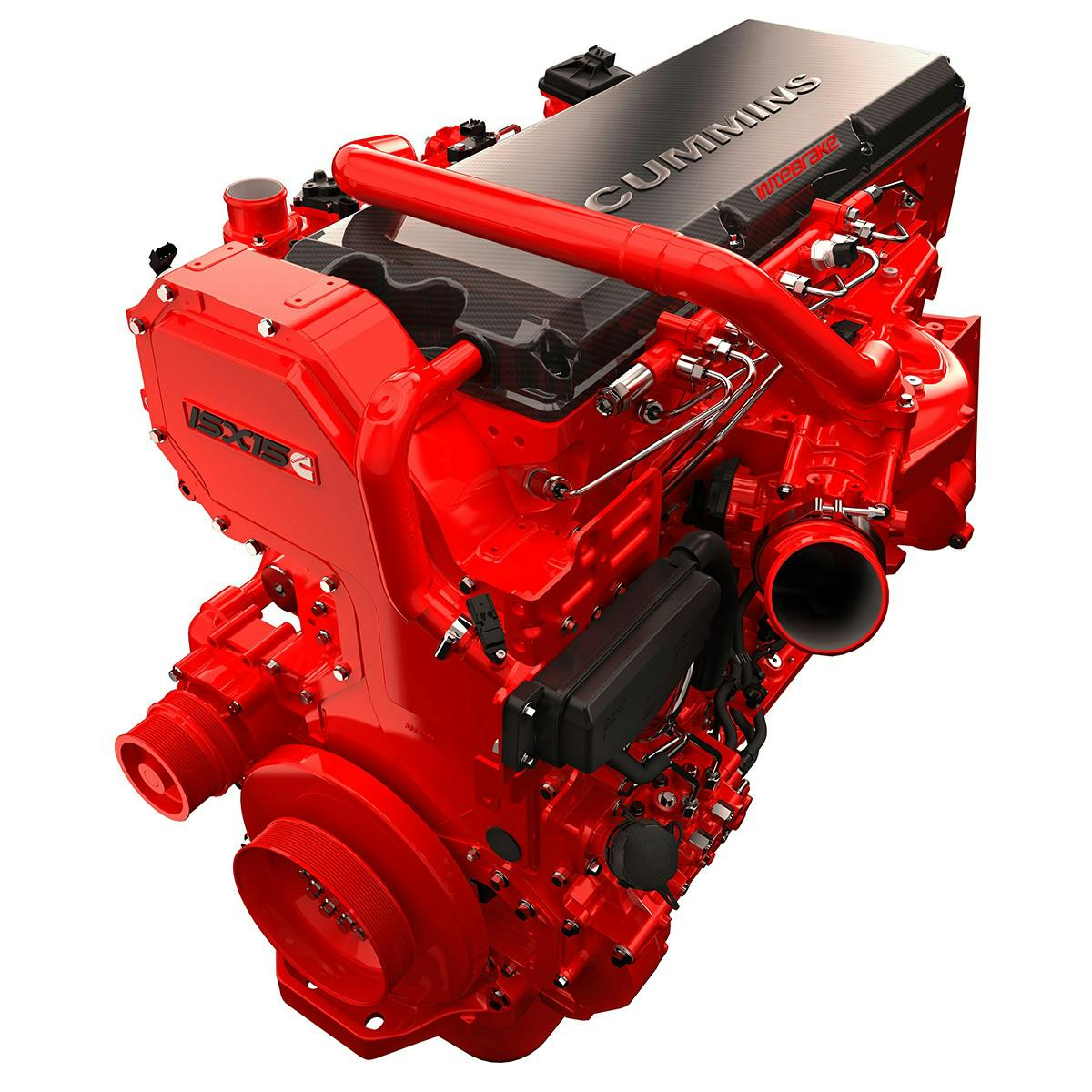 International Truck is now offering over-the-air (OTA) programming for Cummins engines.
Over-the-air programming, available through the nine-pin International LINK device, enables drivers or fleet managers to utilize a mobile interface to initiate engine programming at the customer's facility over a safe, secure Wi-Fi Connection. The service offers drivers and fleets a secure means of updating engine control modules to reflect the latest manufacturer-approved calibrations, without the necessity of visiting a dealer or other service facility.
Terry Kline, senior vice president and chief information officer, Navistar, Inc., says rolling out OTA capability to Cummins engines was the next step in the company's "commitment to open-architecture solutions that provide drivers and fleets with improved uptime."
"Many of our customers have mixed fleets, and thanks to this industry-leading innovation, customers will be able to program Cummins' engines without having to leave their own facilities," he says. "This open-architecture approach will provide drivers and fleets with an added measure of ease, convenience, efficiency and productivity."
The service will first be available for limited production release of Cummins 2017 model year engines, beginning in fall 2016. The two companies plan to expand the service to additional model years.
International was the first commercial vehicle manufacturer to introduce OTA programming of engine control modules (ECMs), and is the first truck OEM to offer OTA for Cummins engines.