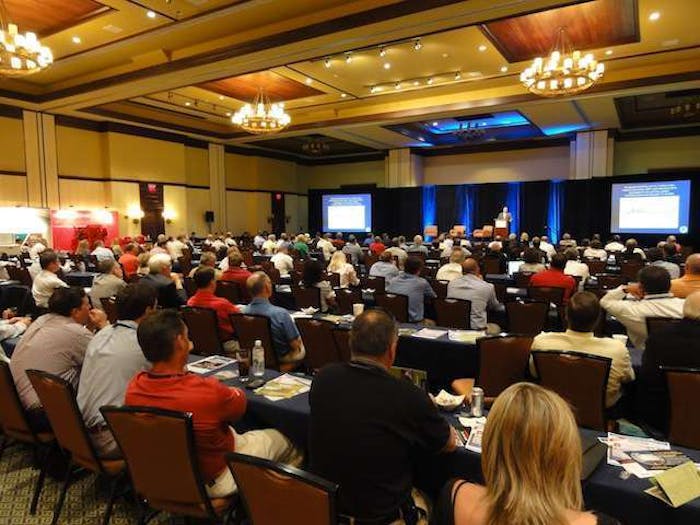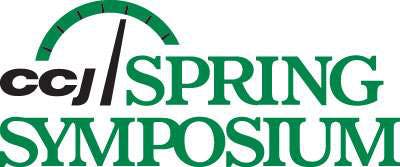 CCJ's annual Spring Symposium starts Tuesday in Birmingham, Ala. The event for fleet managers and executives will feature sessions on preparing for the Safety Fitness Determination rule, spec'ing equipment for fuel efficiency and building a business around technology.
CCJ editors will be covering each session, both live on Twitter and on CCJdigital.com.
CCJ's daily newsletters Wednesday and Thursday will be filled with coverage of the event and its sessions. Click here to sign up to receive the CCJ Daily Report.
Here are the handles to follow on Twitter to keep up with the show live:
@JeffCrisseyCCJ, Jeff Crissey, editor of CCJ
@ByJasonCannon, Jason Cannon, CCJ equipment editor
@AaronHuffCCJ, Aaron Huff, CCJ technology editor
@trucknewsjj, James Jaillet, CCJ news editor
Also, find the #CCJSymp to follow all tweets and Facebook posts from the show or to join the conversation.