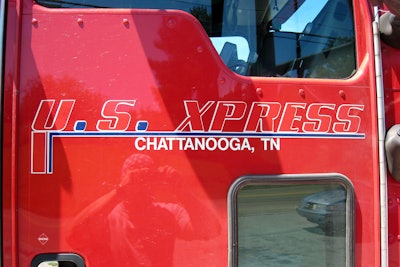 U.S. Xpress (No. 13 on the CCJ Top 250) has opted to go with Bestpass to combine its tolling accounts into one system.
The company operates more than 8,000 trucks with affiliates including Total Transportation of Mississippi and Xpress Internacional.
"I've been really impressed with how well everyone at Bestpass understands the intricacies of tolling, and with how responsive they have been to our needs," said Donna Terry, toll manager at U.S. Xpress. "It's been a great experience."
Bestpass recently added Oklahoma to its toll network to achieve 100 percent coverage of U.S. toll roads.