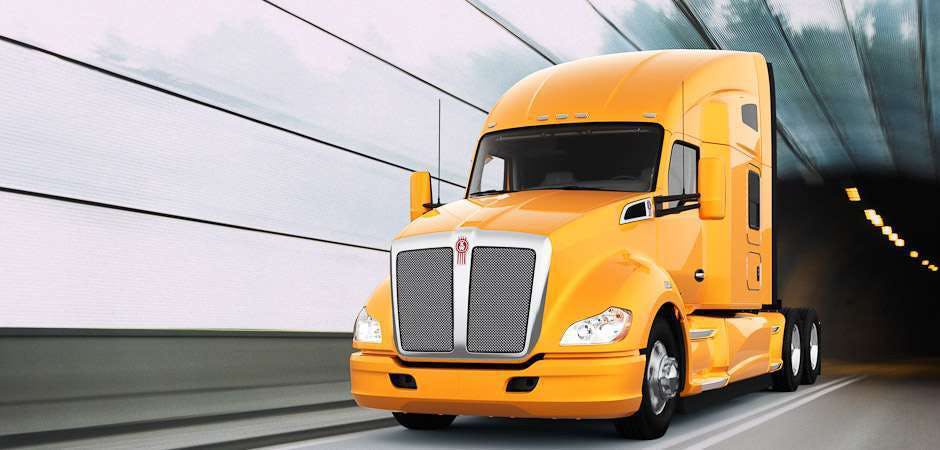 Kenworth has published a new Kenworth T680 brochure with the latest, comprehensive information on the company's popular flagship on-highway truck.
Kenworth has expanded its offerings for the T680, which was originally launched four years ago as a 76-in. sleeper and day cab. The T680 is now also available with 52-in. and 76-in. mid-roof sleepers, along with the company's new 40-in. sleeper. The T680 provides an excellent fuel-efficient, productive and driver-friendly truck for over-the-road fleets and truck operators in line haul, pickup and delivery, and regional hauling applications, Kenworth says.
The 34-page T680 brochure also provides information on Kenworth TruckTech+, driver performance technology, power management technology and the Kenworth Idle Management System, Kenworth Nav+ HD system, interior colors and options, and Kenworth seats with superior comfort, adjustability, ride suspension and personal climate control. Kenworth PremierCare parts and service programs also are highlighted, the company says.