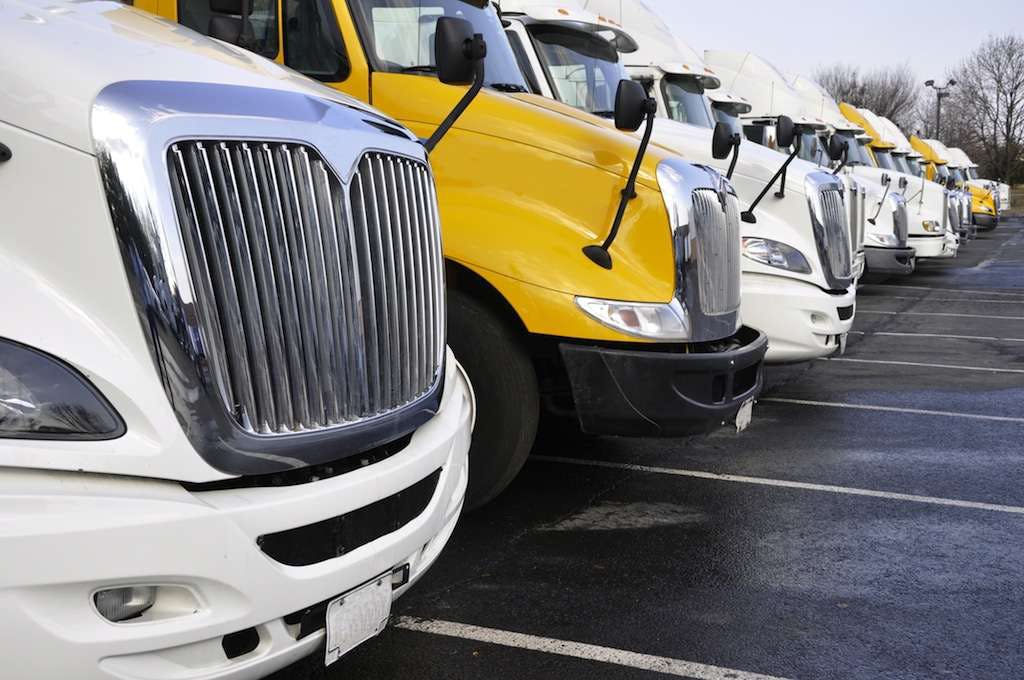 Used Class 8 truck same dealer sales volumes took a steep tumble turn in May, falling by double-digit percentages month-over-month and year-over-year, according to the latest release of the State of the Industry: U.S. Classes 3-8 Used Trucks, published by ACT Research.
May Class 8 used truck volumes fell by 18 percent month-over-month and 10 percent year-over-year, while year-to-date declines were less pronounced at minus-5 percent from May 2015.
"A portion of the decline can be attributed to the usual seasonal softness as well as some to a possible shift in the seasonal buying pattern," says Steve Tam, ACT's vice president-commercial vehicle sector. "All three market segments saw declines, with auction and wholesale hit the hardest."
Dealers are reporting that used truck inventories continue to be high and are causing used truck prices to continue falling.
"The average price of used Class 8 trucks remained flat month-over-month, while average age climbed in May and mileage improved, dropping month-over-month, year-over-year, and year-to-date."
Chris Visser, senior analyst and product manager, commercial vehicles for J.D. Power, says trucks of model years 2014-2012 have lost 13.6 percent of their value (a monthly average of 2.7 percent) year-to-date.
"This figure is more than double the 1.2 percent average monthly depreciation in the same period of 2015," he adds. "Further, trucks of this age cohort are bringing an average of $7,298 (or 13.6 percent) less money in 2016 than 2015."