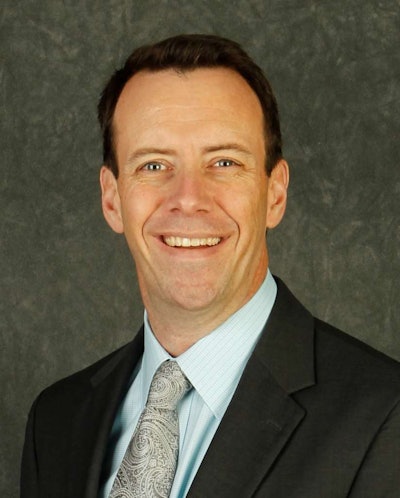 Rob Abbott, the former vice president for safety policy with American Trucking Associations (ATA), will be joining video telematics provider Lytx to lead its Trucking Commercial Team.
Abbott joined ATA in 2010 to lead safety policy development and guide the ATA Safety Policy Committee, responsible for developing ATA policy on driver, carrier and occupational safety and health issues, such as hours of service, speed-related initiatives, among others.
Prior to ATA, Abbott served as vice president, Safety and Compliance with TransForce, a North American transportation staffing and compliance services company.
"Rob's deep expertise in transportation safety and his advocacy for trucking is further evidence of the meaningful partnership that Lytx seeks with its clients, particularly in trucking where safety policy so profoundly affects how a carrier operates," said Lytx executive vice president and chief commercial officer, Doron Lurie.
"I've spent years interacting with Lytx DriveCam users in my daily work with the ATA, and I've seen firsthand the immediate and positive impact that the DriveCam program can have on safety and on CSA scores," said Abbott.
Abbott replaces the retiring Rob Bartels, a longtime Lytx commercial and market development executive.