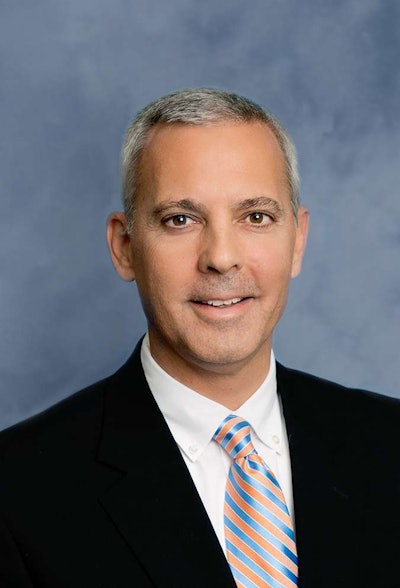 PeopleNet, a Trimble Company and provider of fleet mobility technology, has selected David J. (Dave) Osiecki to consult and work on its behalf as part of PeopleNet's ongoing efforts to help customers strengthen their safety and compliance.
Osiecki is president and CEO of Scopelitis Transportation Consulting, a new venture focused on providing advisory services and the implementation of programs to companies in the transportation industry.
"With the final ruling on the Electronic Logging Device (ELD) Mandate, compliance is a top concern for fleets of all sizes," said Eric Witty, vice president, product, for PeopleNet. "We are excited to tap Dave's wealth of experience to enable our customers to navigate all current and future regulations while also improving efficiencies within their fleet."
One of the key factors behind PeopleNet's collaboration with Osiecki is his deep understanding of the needs of fleets. During his time with the American Trucking Association (ATA), Osiecki was instrumental in helping the association drive industry-focused change in the areas of regulation and compliance.
Osiecki recently served as executive vice president of the ATA and has been involved in the transportation industry for 30 years, including time with the Federal Highway Administration's Office of Motor Carriers, the predecessor to the Federal Motor Carrier Safety Administration (FMCSA).
"Regulatory compliance can be complicated and companies need to know how best to implement technology to meet these requirements," said Osiecki. "I look forward to bolstering PeopleNet's already robust emphasis on safety and compliance and to help fleets better understand the regulatory landscape."