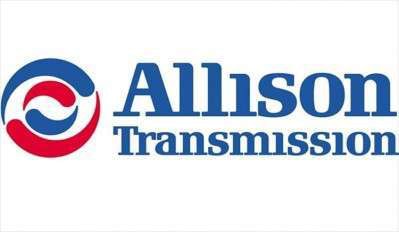 Allison Transmission, Inc. has moved its diagnostic software to an annual subscription service by releasing Allison DOC Premium V2017.1.0.
Allison DOC is a diagnostic tool that allows technicians to monitor and review all the control systems that are critical to the operation of Allison transmissions. The software is available for purchase through Noregon or through the Allison Web Store.
The all-inclusive software provides coverage for the following: 1000, 2000, 3000, 4000 series Product Families; 5000, 6000, 7000, 8000, 9000 Off-Highway Series Transmissions; and electronically controlled MT(B) 600, CL(B)T, V, HT(B) 700 Series Transmissions; TC10 Transmissions and H40/50 EP System.
The shift to a subscription service was made to simplify the deployment, upgrade, and renewal processes and future-proof the product offering. This new process benefits users by automatically updating the Allison DOC software when new versions are released to ensure users always have the most up-to-date version. Additionally, switching to a subscription service allows users to submit an annual payment on a specified date, eliminating unplanned expenses during the year.
The Allison DOC For Fleets tool will combine the 1000/2000 Series and the 3000/4000 Series into a single product. Authorized Allison Distributors and Dealers are not required to acquire the "Fleets" version license, however they must upgrade their DOC license to the most recent V2017.1.0 release.