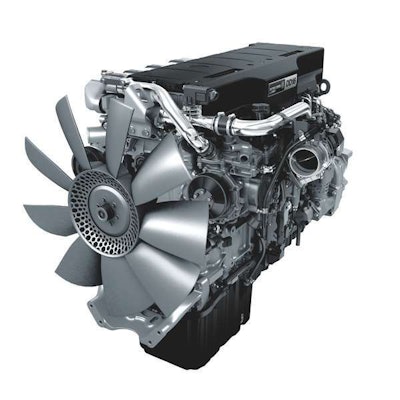 Penske Logistics has been tapped to support Detroit Diesel Corporation's engine, transmission and axle supply chain operations in Redford, Mich.
Penske will provide warehousing and dedicated contract carriage services for the inbound portion of Detroit's operations, which includes sequencing and kitting. On the outbound logistics side, Penske will manage a NAFTA consolidation center.
Globally, Penske Logistics also provides Detroit Diesel with international freight forwarding and other supply chain services.