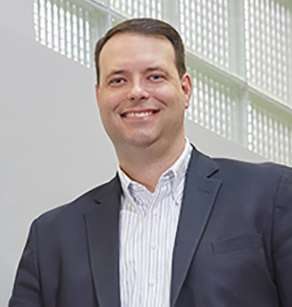 Dart Network (CCJ Top 250, No. 58) announced that James Langley has been promoted to president of three of its companies: Dart Holding Co., Highway Sales and Logistics.
Langley has more than 26 years of transportation experience, including 14 years in logistics engineering and operations and more than 12 years in executive management. Prior to Dart, he worked at J.B. Hunt (No. 6), U.S. Xpress (No. 16) and TMW. He has a bachelor's degree in business administration in transportation and logistics from the University of Arkansas.
Donald G. Oren, chairman, will remain active as chief executive officer of the various companies for Eagan, Minn.-based Dart, with Langley reporting to him.
"Since joining Dart, James has established himself as a leader of utmost integrity with exceptional insight and the ability to drive improved results," Oren said. "Hundreds of Dart employees, drivers and contractors with many years of experience are all dedicated to see the company move forward under his leadership. He has earned their support in the two years he has been with us. I am confident he will move us forward to the next level, honoring the high standards and ethical conduct we believe in."