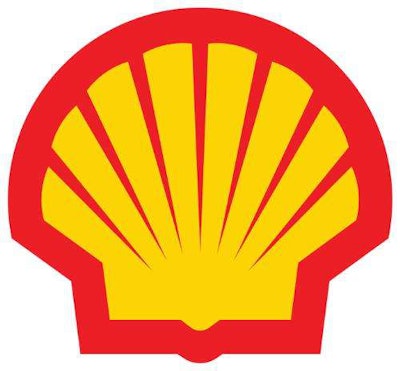 Corporate payment solutions provider WEX will issue and operate the full portfolio of Shell commercial fleet cards through an agreement with Equilon Enterprises, dba Shell Oil Products US and Shell Canada Products.
Shell and WEX anticipate launching their first commercial fleet product on August 1, 2018.
"We are excited to offer better functionality and improved customer service to our Fleet Solutions customers by building on our state-of-the-art fleet controls," said Rusty Barron, vice president and general manager of Shell Fleet Solutions, North America.
WEX says it will provide Shell's commercial fleet customers with full features and functionality. Shell has already upgraded to WEX Spec, WEX's network specification, which allows fleet managers better control and visibility when managing fueling transactions.
"We're excited to add the Shell brand to our commercial fleet card services portfolio and to leverage their strong market presence in North America," said Melissa Smith, WEX's president and chief executive officer. "The agreement with Shell underscores our commitment to growth in the North American fleet market and offers fleet customers another robust fleet card program option with one of the most recognized brands in the industry."
Shell Fleet Solutions' full portfolio of commercial cards includes the Shell Fleet Navigator Card, a universal fuel card for larger fleets, the Shell Fleet Plus Card and the Shell Small Business Card.