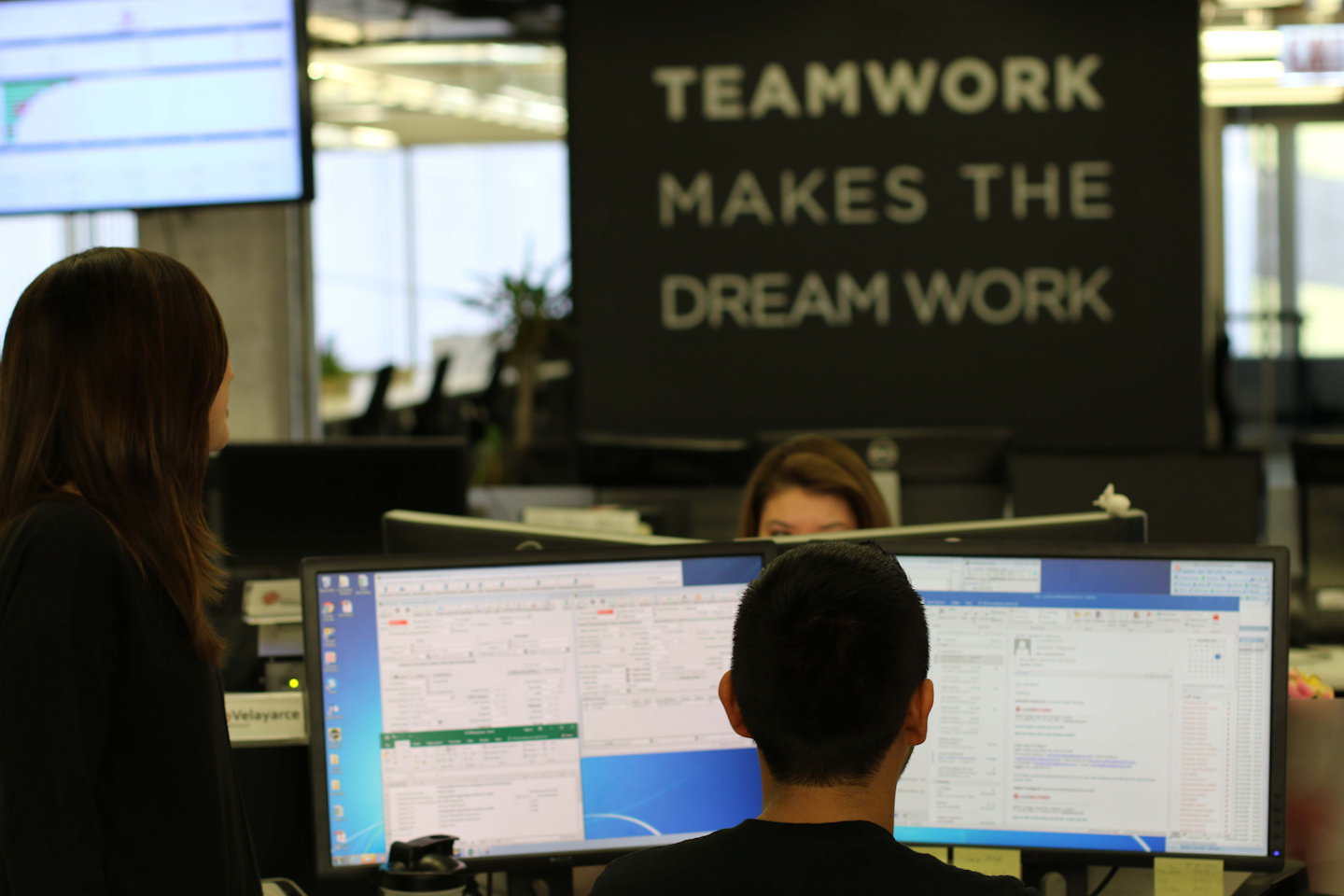 LoadDelivered, a food and beverage specialized third-party logistics (3PL) firm, and related company Logistical Labs were acquired by Capstone Logistics.
The announcement was made June 12. Capstone is an outsourced supply chain solutions provider to distribution centers in the grocery, foodservice, retail, and other industries.
Logistical Labs is the maker of LoadDex, a SaaS platform for collecting, analyzing, and acting on supply chain data.
LoadDelivered says it will retain its brand, culture, and independence and the partnership will support strategic growth as they work toward a holistic supply chain solution for their customers through the convergence of service, data, and technology.
"We are proud to join forces with Capstone, the undisputed leader in performance workgroup solutions for distribution and manufacturing," stated Robert Nathan, chief executive of LoadDelivered. "The partnership will allow us to continue to strategically invest in internal operations, build differentiated solutions and progressive technology for our customers, and be a 3PL of choice for our carriers."
Chris Ricciardi, chief operating officer of Logistical Labs, says the new ownership and partnership will accelerate innovation for its product.
"Logistical Labs' mission has always been to reduce complexity and open up new possibilities across the supply chain, and Capstone's mission of delivering service and value through innovation aligns with that," he said.
Capstone is currently owned by The Resolute Fund III, L.P., a private equity fund managed by The Jordan Company (TJC). TJC has managed funds with original capital commitments in excess of $11 billion since 1987, with a track record of investing in and contributing to the growth of businesses across the transportation and logistics industries.