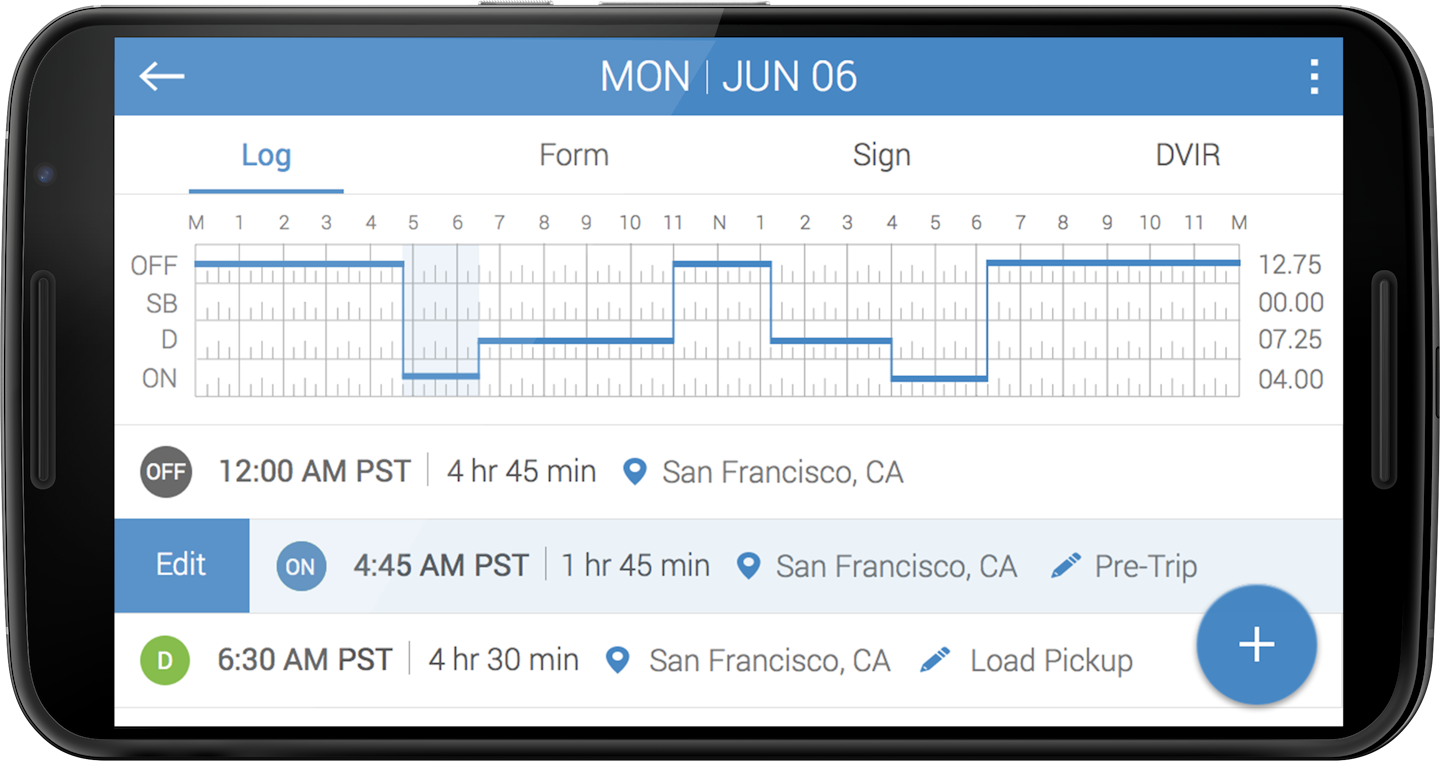 PCS Software has added three new ELD and one new trailer tracking interfaces to its Express Dispatch system for its motor carriers and logistics customers.
The ELD interfaces added are KeepTruckin, Samsara and GeoTab. The three join a list of existing ELD partners that include JJ Keller, Omnitracs and PeopleNet.
With the interface, motor carriers using its Express Dispatch system are able to continuously import and update drivers' current GPS verified locations, duty status and available driving hours. Truck odometer readings are updated once daily.
PCS Software also added Spireon to its growing list of trailer tracking interface partners, which include ORBCOMM and SkyBitz. The interface brings in continuous position data.
The company also released a new product that allows trucking and logistics companies to create their own websites. The product, TruckerHosting.com, comes with built-in feature options such as load boards, online driver applications, rate quote requests, pickup requests and more.
TruckerHosting.Com websites have modern, responsive designs that can be easily customized, said PCS Software, and require no coding or design experience.
"Absolutely any transportation company can create their own attractive website in minutes," it said in the press announcement.
TruckerHosting.Com customers that utilize the web-based Express TMS by PCS Software to manage the operations and back office duties can include Freight Tracking features on their websites for their customers to receive and review load status updates, documentation and invoices.