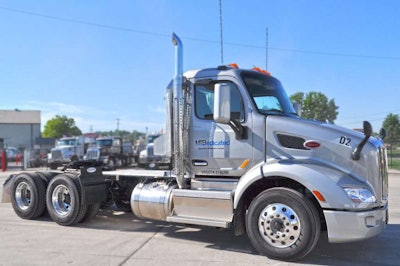 Birmingham, Ala.-based flatbed fleet Montgomery Transport is launching a new dedicated division to give drivers more home time.
MT Dedicated will focus on hauling customer-specific freight in a regional area that will provide a value-added service to customers in addition to the increased home time for drivers, according to a statement from the company.
Most of the drivers will be running an average of 220 miles or less regionally, and drivers can expect to be home around three nights a week and early on the weekends, according to a company spokesperson. The company expects to have around 100 drivers in the division by next summer.
Montgomery Transport specializes in over-length and over-width hauls.