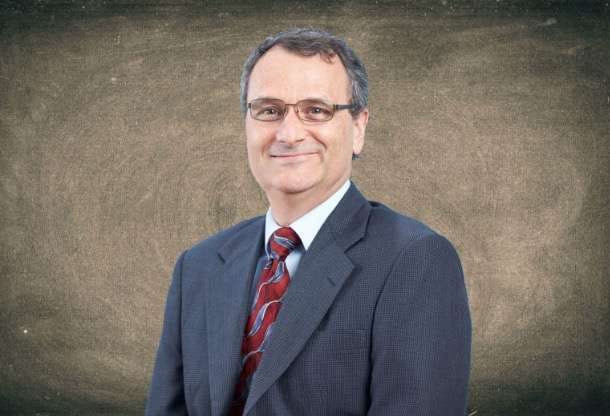 Stay Metrics, a South Bend, Ind.-based company that provides driver feedback, engagement, training, and retention solutions to the transportation industry, has named Jeff Geitz to the newly created position of vice president of technology.
Geitz, an experienced IT manager and expert in business intelligence, joins Stay Metrics' senior leadership team during a period of rapid growth and strategic investment in technology.
In his new role, Geitz will oversee upgrades to IT infrastructure and technologies to enhance the user experience of motor carriers and drivers with Stay Metrics products that include Driver Surveys, Driver Rewards and the online DRIVE SAFE driver training.
"Jeff is an excellent fit with the culture of Stay Metrics and will be leading our efforts to build data warehousing and analytical systems to deliver even more valuable and actionable insights to our clients through a superior user experience," said Tim Hindes, chief executive officer of Stay Metrics. "Our new data capabilities will also inform new research that benefits the entire trucking industry."
More than 1,000 surveys are completed every week by drivers at carriers using Stay Metrics' Driver Surveys platform. This and other products "will be enhanced with the latest business intelligence tools to enable motor carriers to better understand the needs of their drivers in real-time," Geitz said.
The user experience of Driver Rewards will also be enhanced to further engage drivers in the privately branded recognition platform used by carriers, which doubles as a central hub for driver communications and training.
"Stay Metrics is poised for continued growth and I am thrilled for the opportunity to bring the latest cloud-based technologies, business intelligence and analytical tools to clients who already are outperforming their industry peers for driver engagement and retention," said Geitz.
Geitz has more than 20 years of experience managing corporate information systems. He earned a Bachelor of Science in computer technology from Purdue University and an MBA from Northwestern University.