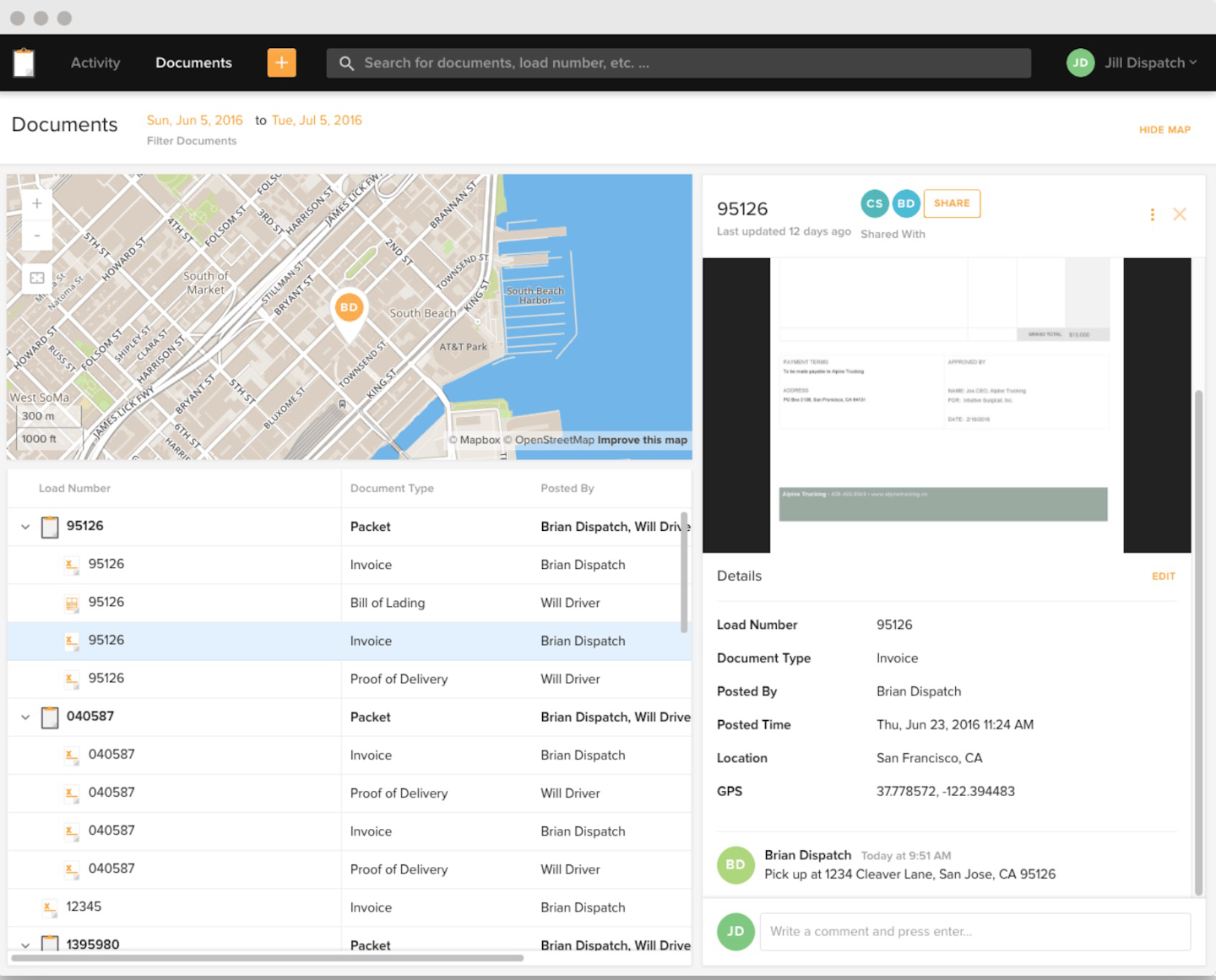 LoadDocs a mobile workflow and POD capture application from Vector, will be fully integrated with Synergize, a document management system from Microdea.
"We're proud to be partnering with Microdea because we know what their solution can do for our customers from an imaging and automation perspective," said Brian Belcher, COO and co-founder of Vector.
The companies announced the partnership to give the fleet users of LoadDocs a wider range of features and integrations while expanding Microdea's presence within the transportation industry.
This integration, the companies said, will give transportation companies the means to better capture and manage documents to speed up back-office processes for billing customers and paying drivers.
Microdea has existing software integrations with accounting packages and most Transport Management Systems on the market.
"When we see a tech company doing good work in the industry we always want to find a way to work together," said Jonathan Cowie, vice president of sales and marketing at Microdea. "Vector is one of those companies that's out there moving the needle and we're excited to have found some alignment between our two organizations."