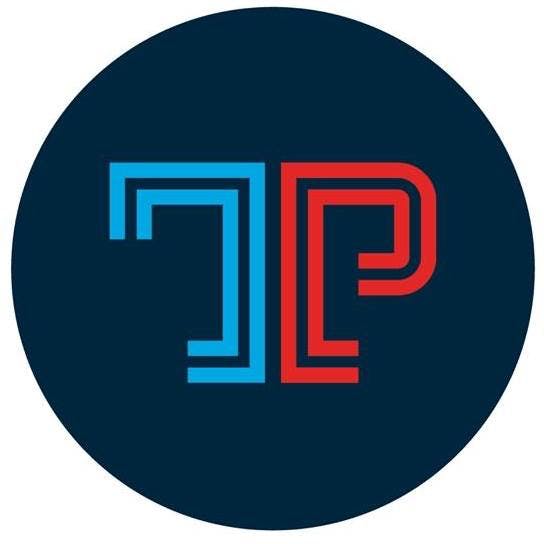 Transport Pro, a web-based transportation management software provider, has a new freight tracking service called Load Beacon.
Transport Pro subscribers are non-asset transportation and logistics providers. With the new in-house freight tracking service, its freight brokerage customers can share freight visibility from the Transport Pro TMS platform directly with shippers and freight managers.
Many brokers struggle with day-to-day tracking of loads due to drivers resisting downloads of app-based trackers on their phones, the company says. And fleet managers may not want to give out driver cell phone numbers.
Load Beacon offers two methods of tracking. One is an app-less service that works with all types of cell phones. From a modern smartphone to an old flip phone, Load Beacon can triangulate the location of a driver and provide the broker with load location updates.
Transport Pro will automatically provide the ETA for pickup or delivery. To activate tracking, users enter the driver's cell phone number in Transport Pro and Load Beacon will request tracking from the driver via SMS.
Once the driver accepts tracking, the service will automatically pull the location updates from the phone while the driver is dispatched under that load.
The second level of service is a direct integration with carrier ELDs. This option was built for brokers who provide expedited, just-in-time freight services, or high value cargo that needs more frequent location updates as well as accurate GPS information.
Through a mutual data-sharing agreement, brokers can connect with carriers via supported ELDs and other location devices. Transport Pro's dispatch system will display updated location information for dispatched loads every 15 minutes.
Transport Pro says brokers can provide up-to-date freight visibility to their customers via the Transport Pro web-portal or via direct EDI connectivity.