Three finalists have been announced in the new Overdrive Small Fleet 2020 Champ competition: Ed Burns & Sons, James Davis Trucking and John McGee Trucking.
Overdrive is a sister publication of CCJ.
Each finalist will serve on a business panel during Overdrive's GATS Week. The winner will be announced immediately after the Aug. 27 evening panel, streamed through Facebook Live. The winner will receive an oversized championship belt trophy and will be profiled on Overdrive and the Commercial Carrier Journal.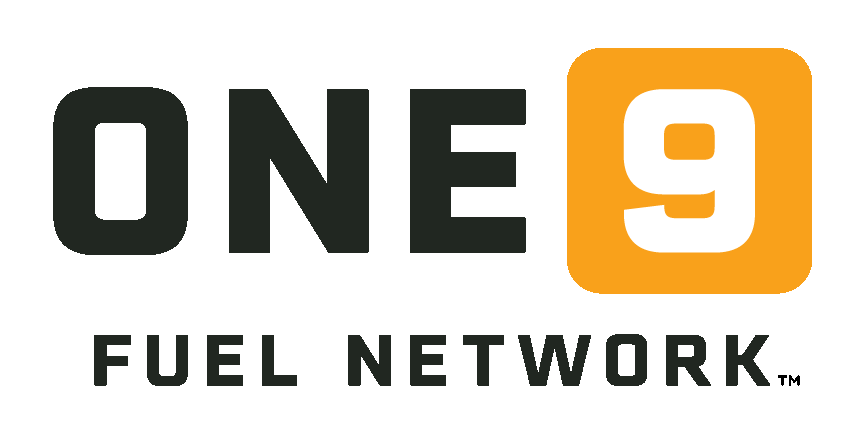 The program recognizes fleets that not only have navigated a difficult 2020, but have demonstrated best practices in building a safe, stable business that has grown or positioned itself for growth. To be eligible, entrants had to have operated with their own authority throughout 2016-2019. They had to have operated with three or more Class 8 trucks in for-hire freight for all of 2019, and had to be operating with no more than 30 Class 8 trucks as of Dec. 31, 2019.
The finalists were determined by editors from Overdrive and CCJ. "These finalists, like many of the other entrants, showed remarkable accomplishments and a resilience that served them well during this year's difficult market," said Max Heine, Overdrive editorial director. "They have demonstrated excellent business practices in terms of strong customer relations, sound finances, driver loyalty, driver pay and other benefits."
Ed Burns & Sons of Denver, Indiana, has 13 drivers. The fleet hauls steel, lumber and other open-deck freight.
James Davis Trucking of Central Point, Oregon, hauls lumber, plywood, beams, steel and rebar. The fleet has 22 drivers.
John McGee Trucking of Simsboro, Louisiana, specializes in hauling oil field waste and production fluids, and also grain. The carrier has 16 drivers.
In addition to the small-fleet panel, GATS Week will feature other evening events during the same week the Great American Trucking Show was scheduled, Aug. 24-28, before it was canceled due to coronavirus concerns. All events will be streamed on Facebook Live, starting at 8 p.m. EST (5 p.m. PST).
Among them will be an Aug. 26 presentation on the new hours of service rule by Joe DeLorenzo, director of enforcement and compliance for the Federal Motor Carrier Safety Administration.