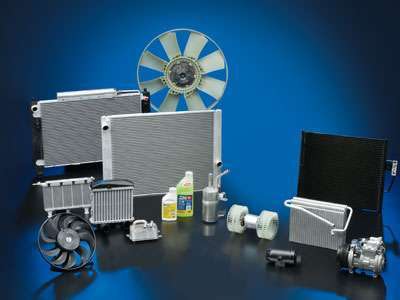 Behr Hella Service now has more than 120 part numbers in its heavy-duty truck thermal management parts program, including new replacement parts listings for Dodge, Ford, Freightliner, International, Mack, Sterling and Volvo trucks.
The program additions include blowers, blower regulators, condensers, evaporators, expansion valves, heater cores, HVAC actuators, radiators and resistors.
Additions to the 2012 BHS Heavy-Duty program are detailed and listed in a Heavy Duty Range Supplement, which is available in a print version and online at www.hellausa.com.