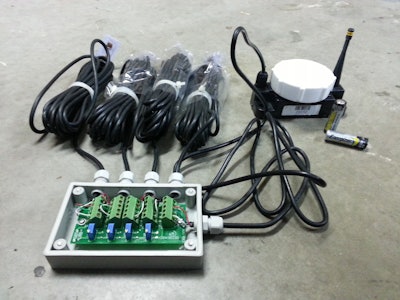 Truck Weight's wireless sensors for mechanical suspension systems are designed to provide off-road and severe service fleets with an easy-to-install alternative to load-cell systems for onboard scales.
Sensors are available for tandem spring, single point, camelback, walking beam and Chalmers suspension systems. The systems are engineered for uneven ground performance in a variety of Class 4-8 applications and combinations.
For more information, go to www.truckweight.com.