Trucking technology
seems mired in a race to market between electrification and self-driving, with every North American truck OEM heaping millions of dollars and countless development hours into each.
Despite players like Google-sibling Waymo climbing into the self-driving truck space alongside entrants like TuSimple and Torc Robotics – who have picked up investment stakes from the likes of Traton and Daimler Trucks, respectively – Thom Albrecht, Reliance Partners Insurance CFO & chief revenue officer and former chief commercial officer and chief financial officer with Celadon, doesn't believe a Level 5 capable truck (one with no driver in the cab) will happen any time within the next 20 years
"The fact we still have a couple pilots in planes. We still have a conductor on a train," he said. "I don't think the public's going to tolerate that. It will find a role in the industry in the next 20 years with some level of driver involvement."
"I think one of the good things that's happening is the research that's being done. I think that's a valuable technology and I think we can benefit in other ways. Not unlike going to the moon in 1969. There was a lot of ancillary technology benefits that came out of that."
While the march toward true Level 5 technology will be long, J.B. Hunt Senior Vice President Corporate Safety, Security and Driver Personnel Greer Woodruff said the safety benefits of autonomous-like driver assistance features have been immediate.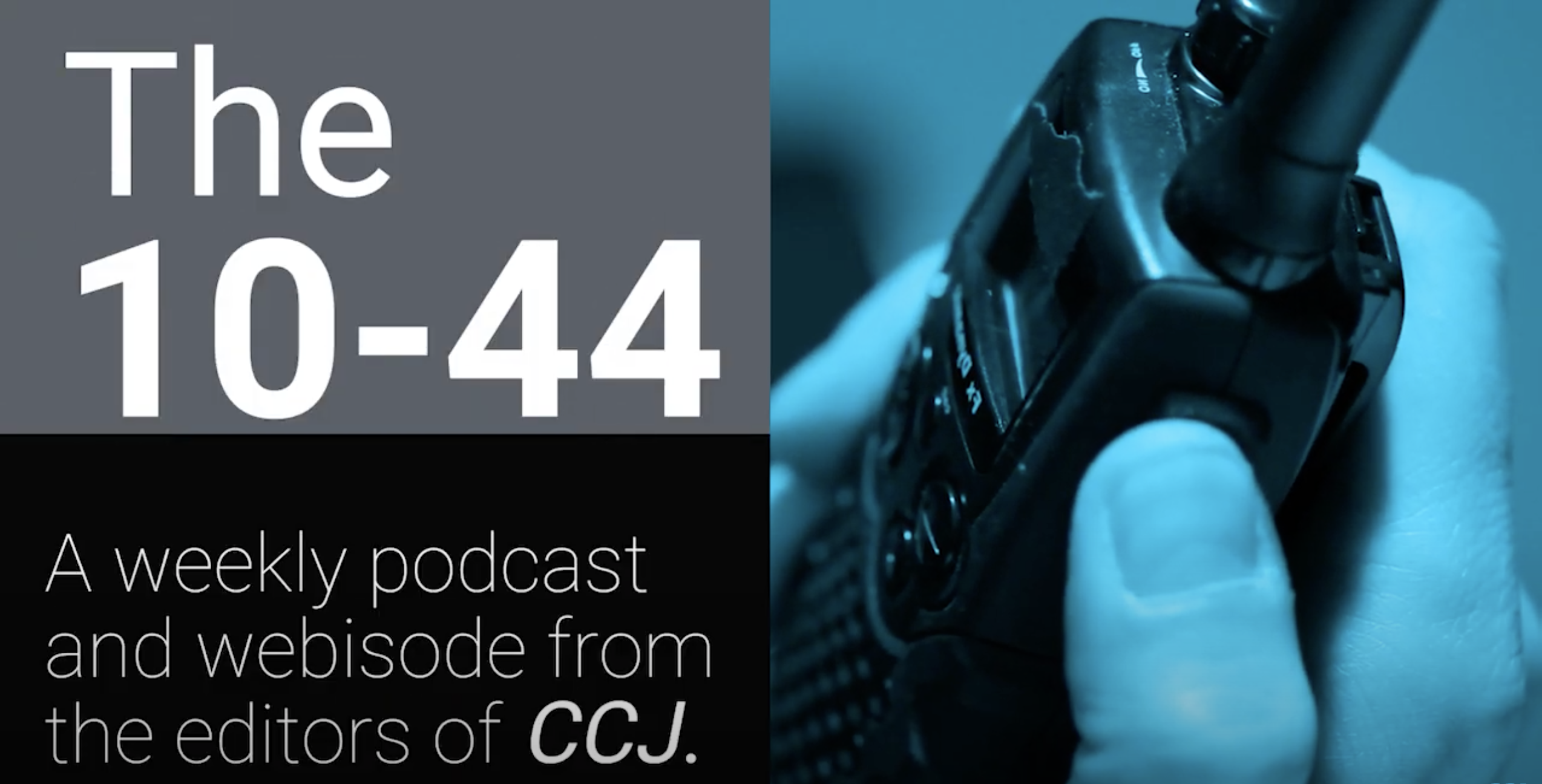 Hear more about driverless trucks from former acting FMCSA Director Wiley Deck on this week's 10-44 webisode in the video above.

"I do think autonomous trucks and manned trucks will be part of a future supply chain," he said.
The promise of autonomous driving has long been sold as a solution for fleets struggling to recruit and retain drivers, but Woodruff noted the opposite may be true in the interim.
"I do think there's a little bit of risk with the shortage of drivers and new entrants that might be considering our industry being a little bit nervous when they hear about autonomous and concerned about entering the industry where they feel like they might be replaced in a short term," he said. "And I would just say that any driver that's in the industry today, or any new entrants into the next decade, will be able to retire as a truck driver."
The passenger car segment will help refine how the public perceives the safety of self-driving trucks but plenty of legislative hurdles remain – and clearing those hurdles likely won't come without input from trucking stakeholders.
"Let's not forget, from a political perspective, the largest voting block in almost half the states in this country are truck drivers," Albrecht said. "I don't think most politicians would want to do anything that upsets such a large voting block."
Aaron Terrazas, director of economic research at digital freight network Convoy, noted there doesn't need to be Level 5 autonomy to have a positive influence on trucking capacity.
"You can have very limited use cases in things like drayage or more controlled environments where that does add net capacity to the system," he said.