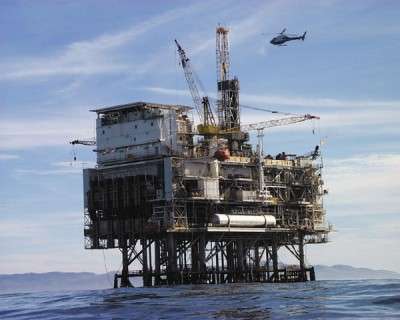 America's reliance on foreign energy will grow by 19 percent over the next 20 years, expanding the transfer of U.S. wealth to the Organization of Petroleum Exporting Countries by more than $600 billion, according to a report by the National Association of Regulatory Utility Commissioners. The two-year study broadly examined the social, economic and environmental impacts of continued restrictions on developing America's oil and gas resources.
"The study highlights the importance of developing our domestic petroleum resources in an environmentally responsible manner," says American Trucking Associations Vice President Rich Moskowitz. "Continuing restrictions on the development of U.S. energy resources will adversely impact our economic well-being and our national security."
The study predicts the economic results of maintaining current restrictions on accessing America's federally owned onshore and offshore energy resources. The American Trucking Associations is a member of the Consumer Energy Alliance, which was among the public sector and private sector organizations that contributed energy experts' information and analysis for the NARUC report.
The report was assembled by experts from the Science Applications International Corp. and the Gas Technology Institute and provides the most up-to-date assessment of America's oil and natural gas resources. Utilizing the National Energy Modeling System, the study renders a quantitative summary of the jobs, revenue and number of housing starts that Americans should expect to surrender in the future under the restrictive energy policies currently in place.
An executive summary of the report is available at www.truckline.com/Newsroom/Industry%20Documents/NARUC%20Study%20Exec%20Summary.pdf.