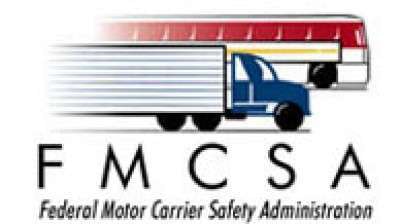 The Federal Motor Carrier Safety Administration today, May 28, established direct final rulemaking procedures for use on routine or noncontroversial rules. Under these procedures, FMCSA will make regulatory changes that will become effective a specified number of days after the date of publication in the Federal Register, unless FMCSA receives any written adverse comment or written notice of intent to submit adverse comment by the date specified in the direct final rule.
FMCSA says these new procedures, effective with today's notice in the Federal Register, will expedite the promulgation of routine or noncontroversial rules by reducing the time and resources necessary to develop, review, clear and publish separate proposed and final rules. The agency says it will not use the direct final rule procedures for complex or controversial issues.
For more information, go to www.regulations.gov and search docket number FMCSA 2009-0354.