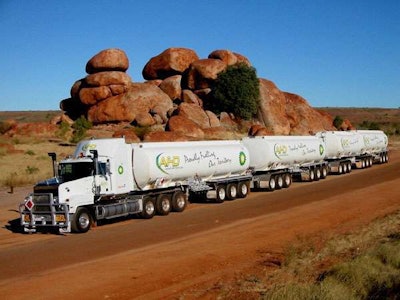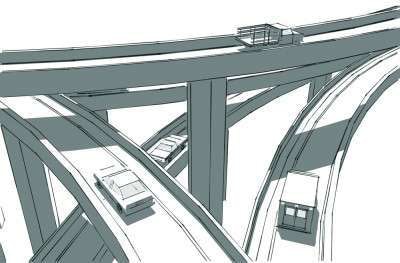 Three U.S. senators have introduced legislation (S. 3705) that would allow states to increase the limit on truck weights to 97,000 pounds on interstate highways within their jurisdictions. Under the legislation, trailers would have to be equipped with at least six axles. The bill — sponsored by Sen. Mike Crapo (R-Idaho), Sen. Susan Collins (R-Maine) and Sen. Herb Kohl (D-Wis.) — is identical to legislation (H.R. 1799) pending in the House that currently has 54 co-sponsors. Similar legislation to allow vehicles above 80,000 pounds subject to state approval has been introduced in past sessions of Congress without success.
"This bipartisan legislation gives states the option to increase interstate truck weight limits in a safe manner so that we can get more goods from the farm or factory to consumers in fewer trips and fewer vehicle miles," Crapo said. Collins said the legislation would create a level playing field for truck weight limits on interstate highways in all states.
The American Trucking Associations was quick to voice its support of the new legislation, citing fewer truck-involved crashes, reduced emissions and carbon through less fuel use and less highway congestion.
"ATA supports a number of reforms to federal truck size and weight regulations as part of our Sustainability Initiative," ATA President and CEO Bill Graves said. "More efficient trucks, like those allowed under this legislation, will significantly reduce the trucking industry's carbon output." In its press statement, ATA also noted that U.S. weight limits are the lowest in the developed world, putting American businesses at a distinct disadvantage.
"This bipartisan legislation strikes the right balance between productivity and safety," said Kohl. "This legislation will allow us to reduce our dependence on foreign oil, cut air pollution, and keep American businesses competitive."