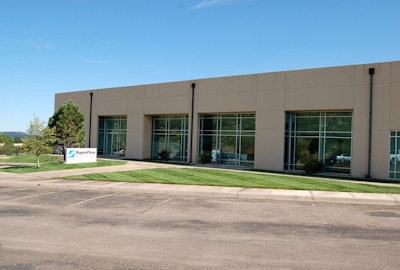 SuperFlow Technologies Group has announced that its location in Colorado Springs, Colo., has moved to a new building because of recent growth. SuperFlow says the new building will allow it to further develop Its engine dynamometers, chassis dynamometers and flowbenches, as well as offer a customer education program. The building features two SuperFlow engine dynamometers and an SF-1020 SuperBench for product demonstrations and training. Located next to the demonstration area is a 20-seat classroom designed to provide SuperFlow customers a hands-on training experience.
"We have really focused on product development over the last year and a half," says Scott Giles, chief executive officer. "With the move, we've been able to implement technology in the building to increase these efforts. As a result, we will have some outstanding new software, data acquisition and dynamometers coming to the market very soon."
SuperFlow's new building is located at 4747 Centennial Blvd. in Colorado Springs.