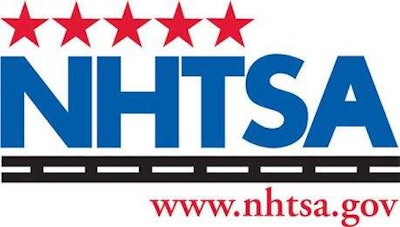 The National Highway Traffic Safety Administration has published a technical report on its existing Safety Standard 121 regarding air brake systems. The report, "The Effectiveness of ABS [Antilock Braking Systems] in Heavy Truck Tractors and Trailers," is available on the Internet for viewing in PDF format at www-nrd.nhtsa.dot.gov/Pubs/811339.pdf.
To obtain a free copy of the report, send a self-addressed mailing label to Charles J. Kahane (NVS-431), National Highway Traffic Safety Administration, Room W53-312, 1200 New Jersey Ave. S.E., Washington, DC 20590.
In April 2009, NHTSA issued "An In-Service Analysis of Maintenance and Repair Expenses for the Anti-Lock Brake System and Underride Guard for Tractors and Trailers (74 FR 18803).