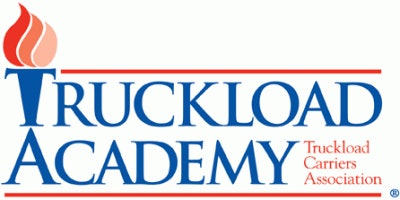 The Truckload Carriers Association and the Truckload Academy are hosting a webinar, Intervention Management: The Next Step with CSA, on Thursday, Oct. 7 at noon ET. Jeff Davis, CDS, vice president of Jet Express, Inc., will show you how to get ready and share step-by-step procedures for developing individual safety management plans. He will update you on recent revisions the agency has made to its methodology for quantifying the on-road safety performance of carriers and drivers, as well as the corresponding impact these revisions will have on BASIC scores.
Topics will include:
• How to analyze and determine the causes of BASIC deficiencies
• How to implement a corrective action process to change deficient BASICs and prepare for an intervention
• How to develop a safety management plan
• How to work with and present your safety management plan to an auditor during an intervention
The webinar is available to TCA members and non-members. To register, click here.