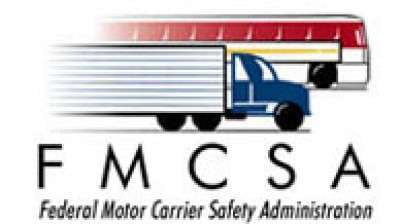 The Federal Motor Carrier Safety Administration will hold a public listening session on its regulatory proposal to revise hours-of-service requirements for commercial truck drivers on Feb. 17 at the Crowne Plaza Washington National Airport Hotel, 1480 Crystal Drive, Arlington, Va.
The listening session will be live webcast at www.fmcsa.dot.gov. Additionally, as part of the webcast, FMCSA officials will take online comments and questions from the public starting at 12 noon until 12 midnight EST.
The goal of the listening session is to gather a broad range of comments, ideas and relevant data as the agency analyzes responses to its HOS regulatory proposal issued on December 23, 2010. Hours-of-service requirements are designed to help prevent commercial vehicle-related accidents, injuries and fatalities by prescribing on-duty hours and rest periods for commercial drivers.
To learn more about federal HOS requirements, please visit the FMCSA website at www.fmcsa.dot.gov. Interested persons may also contact David Miller, FMCSA Office of Policy Plans and Regulation at (202) 366-5011.