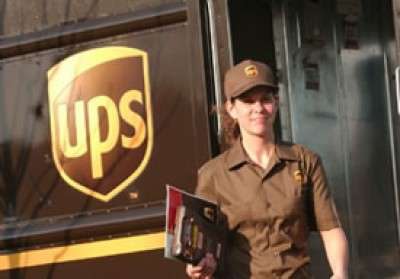 UPS on Monday, Aug. 15, announced it has expanded the number of locations in the United States that can receive delivery of UPS Next Day Air Early A.M. packages. UPS said it recently has added or improved coverage on about 1,300 ZIP codes for 8 a.m. delivery.
"UPS understands that more than ever before, companies are seeking competitive advantages that will make them stand out in the marketplace," says Myron Gray, president, U.S. operations. "Earlier deliveries help our customers across the country meet urgent deadlines faster. This could mean a legal contract arrives in time for an early client meeting, a diabetes pump is delivered to a patient faster, or a factory assembly line gets the critical part it needs to get back into operation more quickly."
With the expansion of the Early A.M. delivery area, more than three-quarters of all U.S. businesses now can receive guaranteed early morning deliveries. A complete list of the UPS Next Day Air Early A.M. ZIP codes with committed delivery times is available on ups.com.