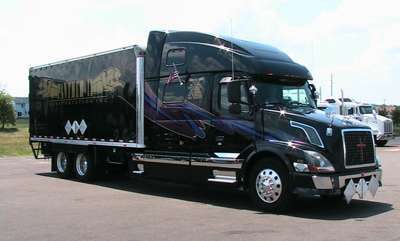 Arkansas Best Corp. is in negotiations to acquire asset-light logistics firm Panther Expedited Services Inc. from private equity firm Fenway Partners for more than $150 million, while XPO Logistics and private equity firms Jordan Co. and MidOcean Partners also have made bids, Reuters reported on Thursday, May 3.
Reuters reported in February that Panther was looking at selling after scratching its IPO plans and had hired J.P. Morgan as financial adviser. Panther filed for an IPO of up to $115 million in 2010 but called it off in November 2011.
Panther, which works with owner-operators and doesn't own its own trucks, provides expedited transport services via ground, air and ocean shipping and would expand a buyer's expedited services offering. Panther has annual revenue of $142 million, according to Fenway's Website. Fenway invested in Panther in 2005.