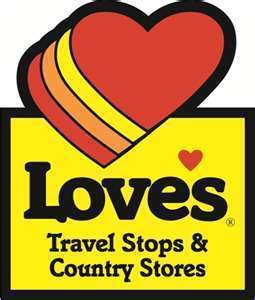 Love's Travel Stops has opened a new travel stop in Jasper, Ala., on U.S. Highway 78. The new travel stop includes Subway and McDonald's restaurants, a Love's Truck Tire Care center, 80 truck spaces, CAT scales, five showers, a game room and other amenities.
Bulk diesel exhaust fluid at the pump will be available at all seven diesel lanes. Professional truck drivers will receive double "I Love Rewards" loyalty points on purchases at the new location through June 3.
"Jasper marks Love's seventh location in Alabama, and we are proud to continue expanding our presence throughout the country to serve professional truck drivers," says Greg Love, president of Love's Development Companies.