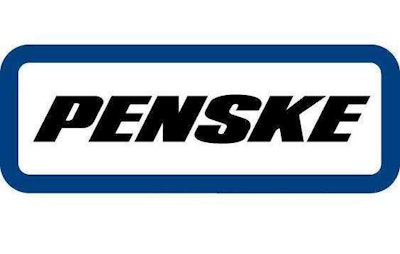 Penske Logistics announced that it has reached an agreement with Cardinal Health to extend and renew their existing dedicated carriage services contract. Financial terms were not disclosed.
"We're very pleased to continue our close collaboration with Cardinal Health," said Dennis Abruzzi, senior vice president, East region, for Penske Logistics. "Our top priority remains ensuring the continued safe, reliable delivery of their medical products."
Under the agreement, Penske Logistics continues to provide truck drivers and trucks and helps optimize the hospital delivery routes for Cardinal Health's Medical Segment.
"Penske is a leader in the logistics space and has an impressive track record with a variety of high-touch time-critical industries, including health care," said Mike Duffy, executive vice president, global manufacturing and supply chain, at Cardinal Health. "They've been reliable in helping us to deliver consistent service, deploy best practices and continuously improve our customer experience, so we're pleased to extend our longstanding partnership."