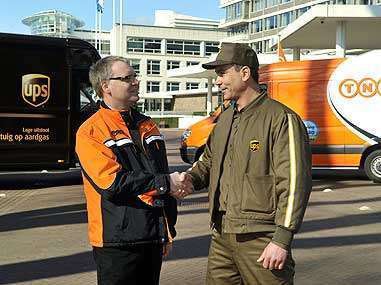 The European Commission's review of United Parcel Service Inc.'s proposed $6.28 billion acquisition of TNT Express N.V. is expected to move to a Phase II review, as there are certain areas that require more time to analyze, the two companies announced Friday, July 13.
A Phase II investigation can take up to 25 weeks to complete, the companies said, and it is likely the offer condition relating to competition clearance will not be satisfied by the end of the initial offer period. UPS said it expects to extend the offer period beyond Aug. 31.
UPS and TNT Express both said they welcome the opportunity to further engage with the commission's competition services and remain convinced the merger will benefit customers and other stakeholders. They expect the deal to be completed in the fourth quarter of 2012.