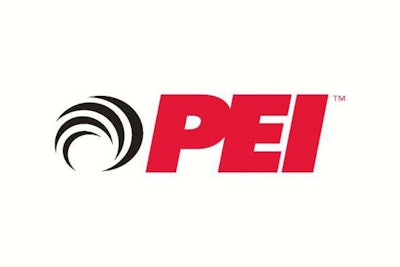 The Petroleum Equipment Institute announced that Garrison Wynn will be the keynote speaker for the 2013 Young Executives Winter Conference, scheduled for Feb. 6-8 at Sand Key Resort in Tampa/Clearwater Beach, Fla.
As a motivational speaker, adviser, author and professional entertainer, Wynn works with some of the world's most effective corporate leaders and business developers, from multibillion-dollar manufacturers to top New York Stock Exchange wire houses. He has a background in manufacturing, entertainment, telecommunications and financial services.
As a teen, Wynn worked with Magnavox and baseball legend Hank Aaron to promote the world's first video gaming system, and at 27, he became the youngest department head in a Fortune 500 company's history. An experienced actor in films and a former professional stand-up comedian, Wynn has hosted television specials and national radio programs.
His new book, published by McGraw-Hill and available in bookstores worldwide, blends a decade of research and Wynn's candid laugh-out-loud delivery to finally tell "The Real Truth About Success." Wynn's additional writing credits include business journal articles, weekly contributions to The Washington Post and a book co-authored with Stephen R. Covey, Ken Blanchard and Jack Canfield.
Wynn will speak to the Young Executives on Feb. 7. Registration for the event will begin Sept. 15.