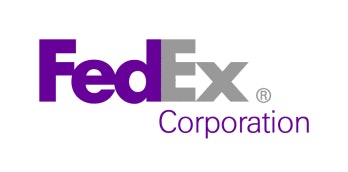 FedEx Corp. on Monday, Aug. 13, announced that it will offer voluntary buyout incentives to certain U.S.-based employees in mostly nonoperational staff groups as part of a broader plan to improve efficiencies and reduce costs. The company said the vast majority of employees eligible for these incentives likely will be staff employees at FedEx Express and FedEx Services.
Analysis is under way to determine which workgroups will be eligible for these incentives, as well as permitted participation levels by functional area. These incentives will not include any changes to retirement eligibility or payments; however, employees who are eligible for the program and also are eligible to retire may elect to accept the buyout and also retire. Details will be announced no later than the fourth quarter of fiscal year 2013.
FedEx will release additional information about these measures and future plans at its Investors and Lenders Meeting in Memphis, Tenn., on Oct. 9-10.