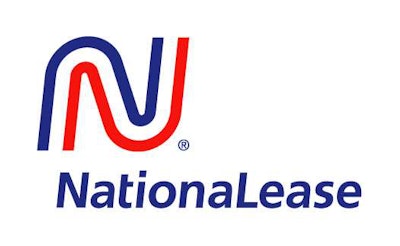 NationaLease, a full-service truck leasing organization, announced the launch of its new Website, with updated content that encourages visitors to learn more about NationaLease services, news and events.
"We redesigned the Website to enhance NationaLease's already well-established position as a leader in the transportation industry," said Kate Freer, vice president of marketing. "The site – with its fresh, streamlined look – lets visitors easily navigate through it to find solid information on NationaLease's products and services, which include leasing and maintenance, truck rentals, dedicated logistics and used trucks."
A highlight of the new Website – www.nationalease.com – is the revamped Used Trucks inventory search page, where visitors are can check out an extensive inventory of used vehicles and narrow their search by type, brand, price, year and mileage. Included are images of the trucks, tractors and trailers and a "compare" tool for users to study the features of multiple vehicles at one time.
The newly redesigned "Members Only" section allows NationaLease members to retrieve invoices and statements, view the Buyer's Guide, search service locations and access organization branding material.