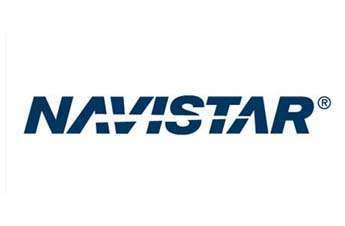 International provided more clarity on Sunday, Oct. 8, to its fast-moving switch to selective catalytic reduction emissions control systems. At the American Trucking Associations' Management Conference & Exhibition in Las Vegas, Nev., the company showcased two new 2013 pre-production tractors – a Cummins ISX15-equipped ProStar+ and a LoneStar with an SCR-equipped MaxxForce 13 diesel engine.
Steve Gilligan, International's vice president of product and vocational marketing, said the company will begin test-builds of the new trucks in November, with a production ramp-up to about 250 units in December and full production following in January. The ProStar+ with the Cummins engine will be the initial offering, with the Lonestar following in April. No modifications will be made to the Cummins engine/SCR system.
Gilligan said the initial MaxxForce 13 fuel map would not be tweaked initially, as the priority is getting vehicles to dealers. However, by the end of the year, he predicts the MaxxForce 13 fuel map will be modified for both new trucks and vehicles, with the chance for improved fuel economy as those upgrades take effect.
International also showed a new lighter roof cap for the ProStar+ with improved lighting and cross-ventilation, and a new Android-powered navigation system that sets the stage for even more powerful telematics features in the future.