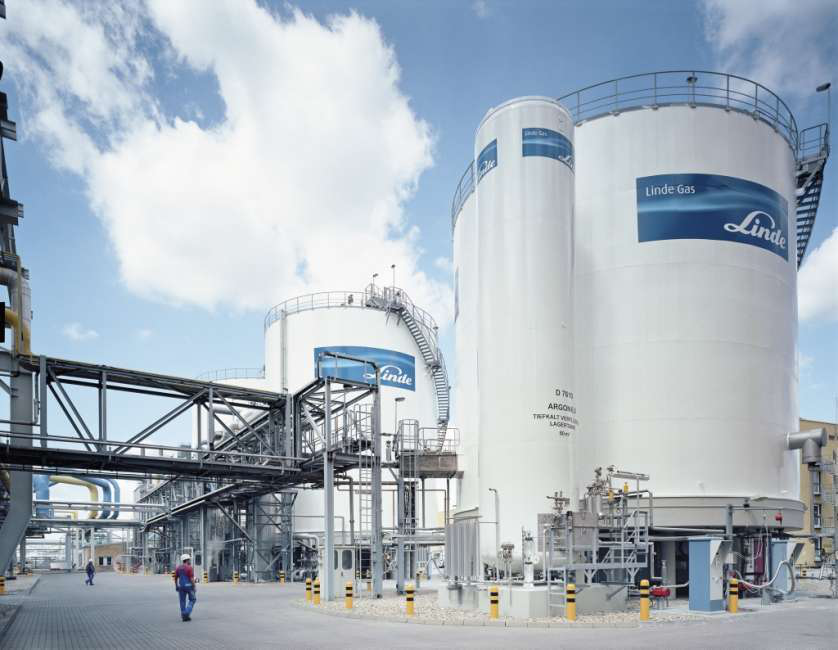 The Linde North America mobile liquified natural gas fueler has finished a trial run supplying Mississippi-based fleet C Cross Transportation's 100 tractors to "test the feasibility of using LNG as an alternative to fuels such as diesel," said Linde in an announcement last week. 
C Cross ran a test of an LNG-powered tractor in South Carolina, and Linde managed the logistics, installation, equipment and training.
Linde says its mobile fueler is designed to be used in situations such as the aforementioned, in which a fleet wanting to test the waters of natural gas can be assisted logistically by the fueler. 
Visit lindelng.com for more information.