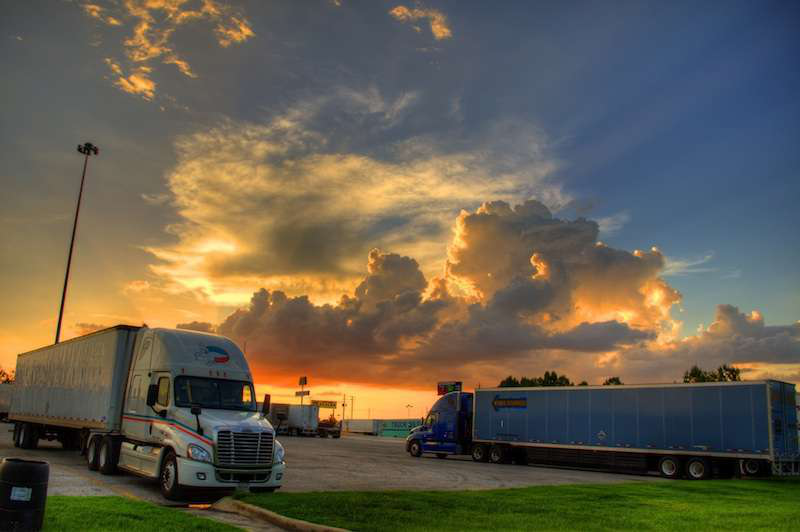 The American Trucking Associations has sent a letter to the Federal Motor Carrier Safety Administration asking it to reschedule the July 1 date set for implementation of the agency's new hours of service rule.
FMCSA is reviewing ATA's request to postpone the effective date of the rule.
Associations President Bill Graves's Jan. 25 letter says the new compliance date should be three months after the District of Columbia appellate court issues a ruling in ATA's case against the rule.
The association will present oral arguments March 15 before a three-judge panel, who later will issue an opinion. If that ruling ultimately alters the final rule, a delay in implementing the new rule would avoid unnecessary training without measurably impacting safety, Industry and law enforcement need time to adjust schedules, automated systems and training, Graves wrote.
FMCSA Spokesman Duane DeBruyne confirmed that the agency had received the letter and that it was under review.