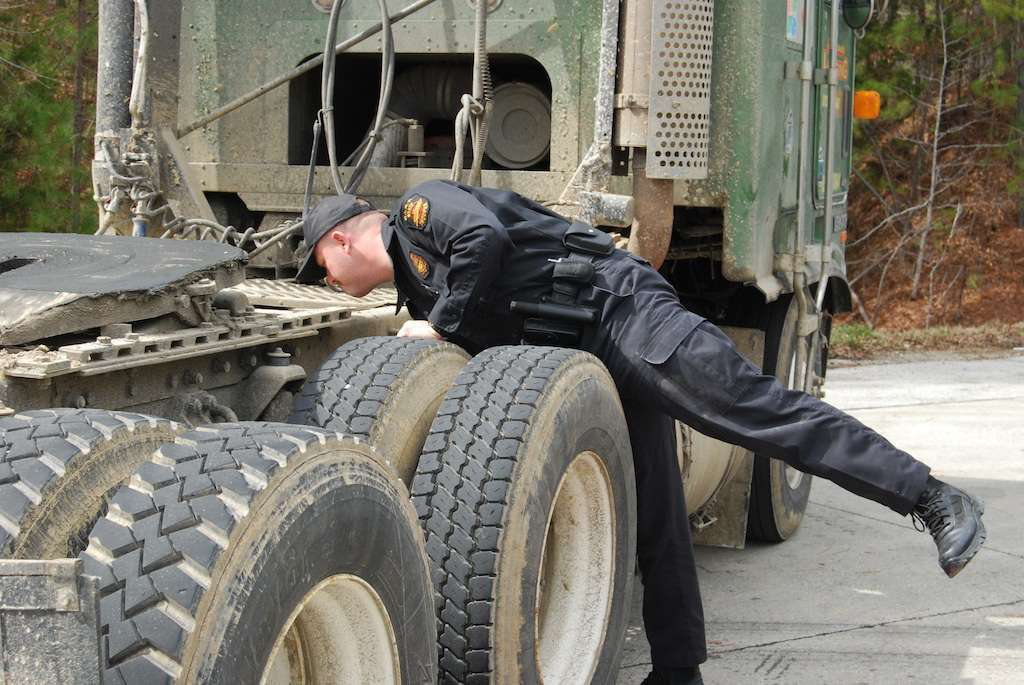 Suspect data quality, crash accountability and the public nature of carriers' Safety Measurement Scores were concluded to be the top three concerns of motor carriers, enforcement officers, brokers/shippers and others involved with CSA at a Federal Motor Carrier Safety Administration advisory committee's CSA Subcommittee meeting this week in Washington, D.C.
The Motor Carrier Safety Advisory Committee will convene in full in April and will hear the recommendations of the CSA Subcommittee then. 
Issues at the meeting were ranked by subcommittee members No.1-No. 3, and crash addressing crash fault and preventability ranked No. 1 overall, followed by the public SMS scores at No. 2 and CSA's data quality problems at No. 3.
CCJ sister site Overdrive's Senior Editor Todd Dills wrote a more lengthy piece from the meetings on the discussions over data quality  — see it here. 
Click here to see Dills' full story on the CSA Subcommittee's conclusions.