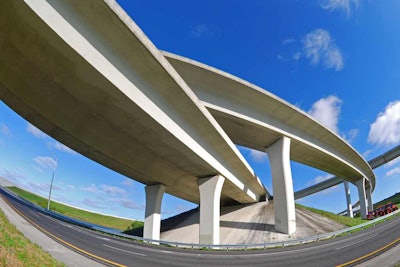 According to a report from The Hill last week, President Barack Obama unveiled last week a plan to build public-private partnerships to improve infrastructure around the country.
The President said the plan will be part of his 2014 budget, which will be released April 10.
One of the key anchors of the plan is an infrastructure bank — much like one in a bill pushed by the Senate earlier this year — that would establish $10 billion of public and private funding that encourages private investment in infrastructure.
The plan also includes a program in which $4 billion would go to support the Transportation Infrastructure and Innovation Act. TIFIA works to also pull in private and nonfederal funding for projects by offering loans, loan guarantees and credit lines.
Lastly, the President's plan includes $7 billion in tax incentives for states and localities to boost infrastructure project investment.